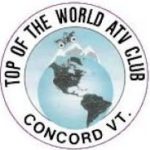 464 Beach Drive
North Concord, VT
(802) 695-2280
Come Join Us For a Day Full of Fun!!!!!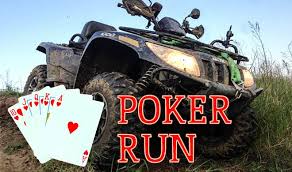 May 19th
11:00 am thru 4:00 pm
$5.00 per head
Starting at the Miles Pond Pavillion
TOW will have hot dogs, hamburgers,
individual potato chip bags & water ( no sodas)
There will also be a 50/50 raffle


Top of the World ATV Club (TOW) is a VASA affiliated club located in Concord Vermont.  It was organized for charitable & educational purposes and encourages the safe, courteous, lawful and responsible use of ATVs.  
TOW actively seeks and supports the preservation and protection of our natural environment and promotes the development of recreational areas for the use of ATVs.  
Thanks to the landowners that we maintain a close relationship with, we offer miles of varied terrain to ride on.